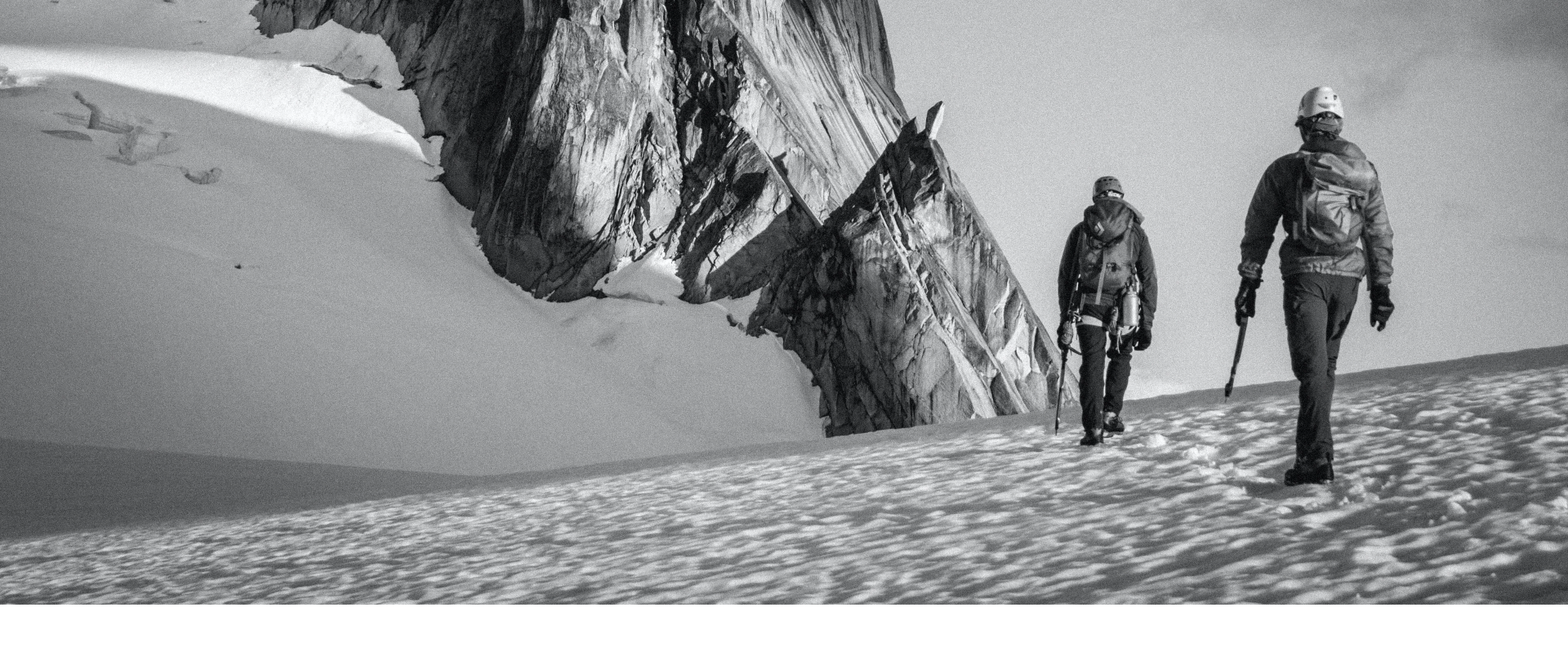 Right task
right time
Field service at its best
Field service management
Are you still using Excel sheets to track your field service operations? Do your field service technicians have a hard time keeping up with their appointments? Are your customer support agents struggling to coordinate between customers and field service technicians? If you encounter any of these challenges, it might be an excellent time to meet us and benefit from our experience.
At Flumerics we offer our customers optimal support in the planning and implementation of better field service management and operations with the help of Microsoft Dynamics 365. Together with your business experts we guide you from gathering the initial requirements and process steps for your optimized field service up to implementation and running your field service operations.
Who is it for?
Who is it for?
For organisations using Field Service resources to solve work order issues on site, like service engineers or outbound healthcare workers.
What problem does it solve?
What problem does it solve?
By allowing workers to be assigned to the right task at the right time, with the right capabilities and resources.
What is the solution we offer?
What is the solution we offer?
It enables work orders to be fulfilled by the next most available resources with the highest capability to solve challenges on site.
What is the benefit to the client?
What is the benefit to the client?
Clients have visibility of complex operational processes in one easy to use application that improves cost efficiency, service delivery and drives scalability. Dispatchers have tools like planning dashboards with a consolidated resource utilization and allocation view.
Challenge · Process · Benefit
Let's look at some examples of who this will apply to in your business and where you will find value in the service we provide. Microsoft Dynamics 365 Field Service, as a contemporary business application that enables organizations to solve the following business challenges:
Business challenge
My name is James and I'm a Customer Service Agent. I'd like to be able to triage incoming requests and create work orders for on-sight visits
Process & action
An interactive schedule board helps dispatchers to swiftly assign work orders to the optimal resources based on location, availability, skill set, priority etc.,and the ability to run accurate delivery time for customers
Customer benefit
Service Agents can focus on priority challenges real time and save re-routing expenditures.
Business challenge
I am Vladimir a Service Manager and I need to track performance metrics and oversee service delivery, however, I find excel slows down the tracking of my field service operations.
Process & action
The automated scheduling assistant optimizes the efficiency of the work order assignment and standardises processes
Customer benefit
Improves service delivery and scalability.
Business challenge
An organisation needs to know how to utilise their limited resources efficiently and effectively to ensure a lean operation
Process & action
Incoming work orders are marked as "ready for assignment" and passed along to a dispatcher for scheduling which improves first-time fix rates and provides traceable account for follow-up work
Customer benefit
This saves time and improves cost efficiency
Business challenge
My name is Jennifer and as an Inventory Manager I'm responsible for inventory tracking and maintenance work and would like to see what resources are required to swiftly complete service calls.
Process & action
The system ensures field service staff know where the inventory is, what new inventory to purchase and with full visibility of broken equipment can track and oversee the fixing process of that broken inventory real time.
Customer benefit
Filed staff have 360-degree visibility of challenges which speeds up inventory fixing time.
Business challenge
I'm a Dispatch operator and I need to review and schedule work orders, and assign them to resources on the schedule board through resource availability searches
Process & action
Through a fully automated resource scheduling optimization add-in
Customer benefit
Technicians are empowered to accurately to increase utilization
Benefit
As a client, you possess the capacity to provide an exceptional customer experience, which in turn enhances service delivery and customer satisfaction
Take the next step
This article discusses the increasing use of Artificial Intelligence (AI) in businesses, and the various ways it can be utilized. AI can be used…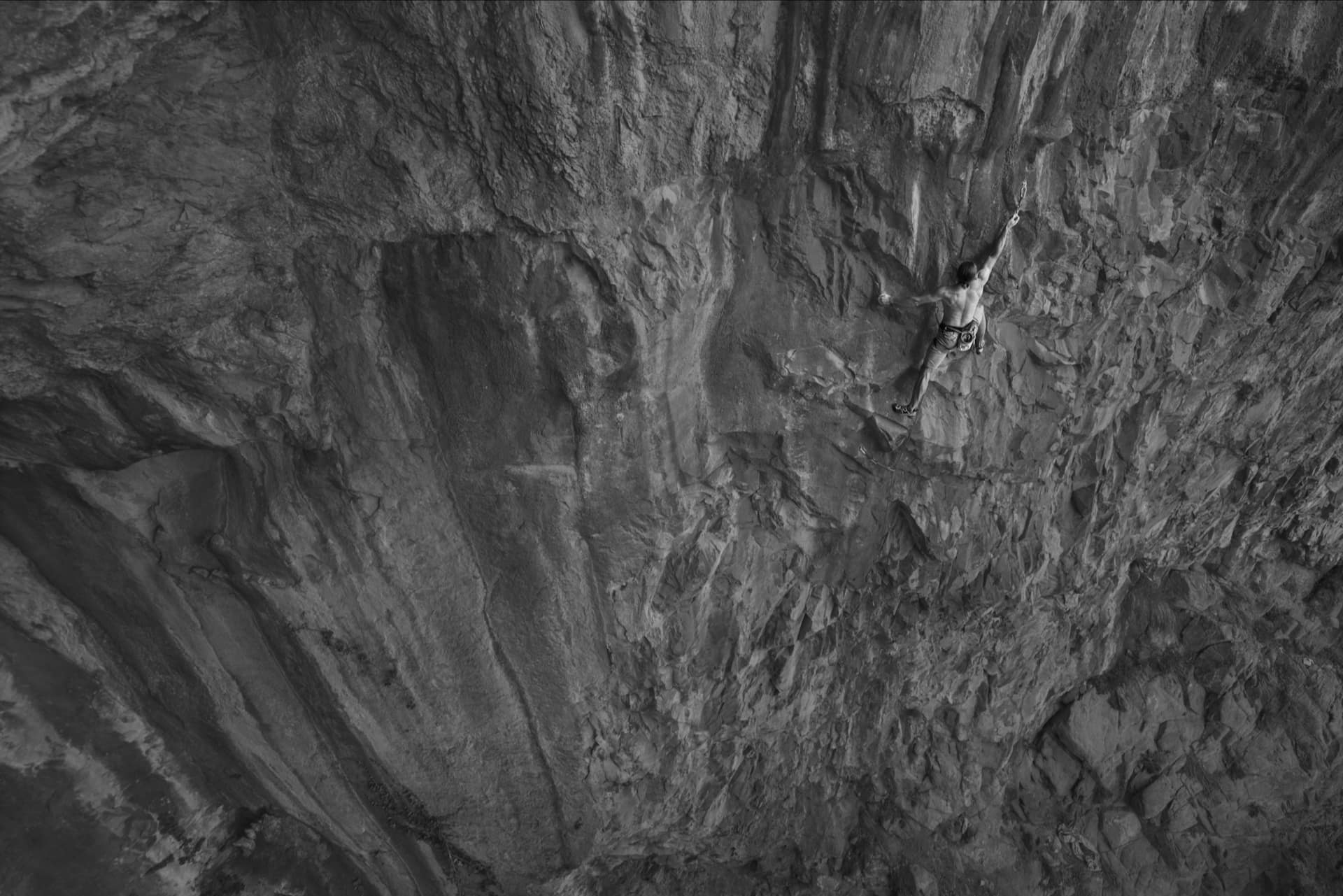 We are delighted to announce our new website - modern, functional, playful design reflecting our core values & connection to nature. Explore & give…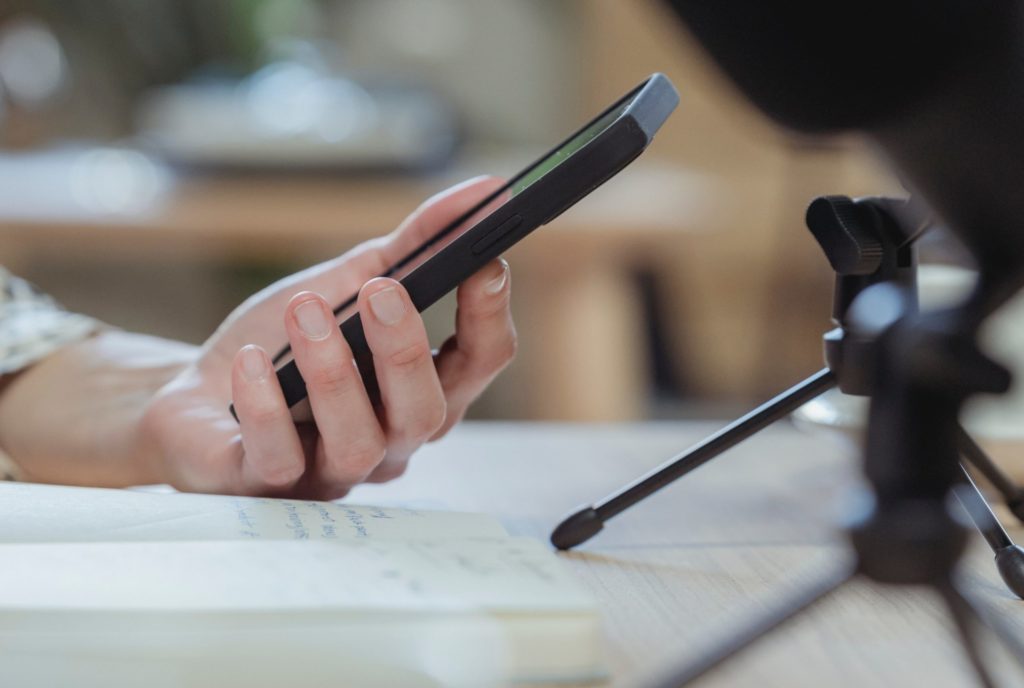 This article discusses the pros and cons of buying a transcription service or making your own. It compares different services and looks at features…