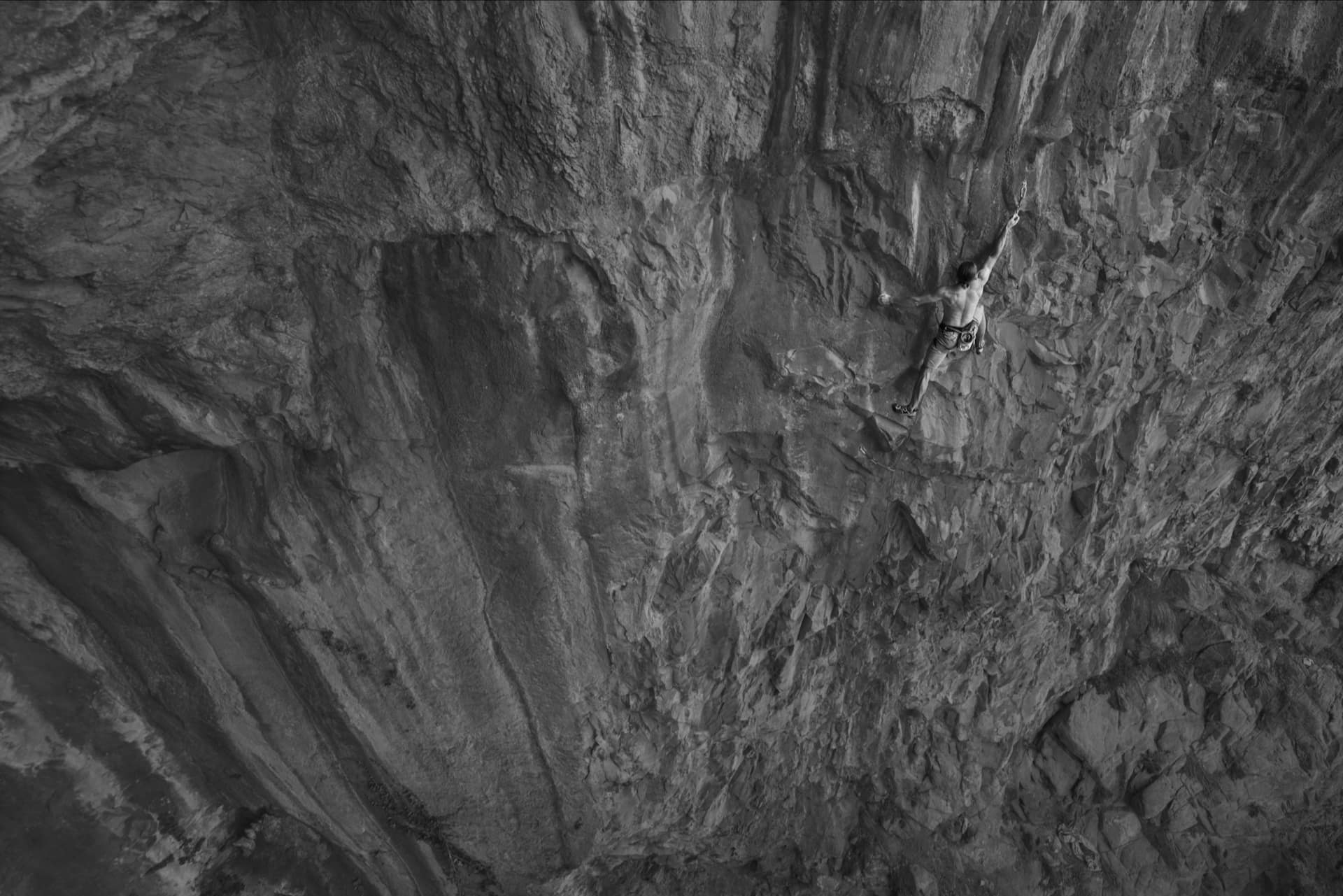 Powerful

team collab & data management
Your process. Our passion.
Let's talk about doing more business. Explore how Flumerics can help you meet specific business and departmental needs.
Industries we work for:
Insurances

Banking / Financial Services

Real Estates

Manufacturing

Non-profit Organizations

Health

Retail
Your benefits. Swiss made
At Flumerics, we are a team of IT experts with the drive to make your stakeholders and end-users happy daily by automating manual business applications while providing a friendly user experience. To avoid costly custom implementations, create rapid added value for our customers, and enable smooth integrations within your IT landscape, we use products from the Microsoft Dynamics 365, the Power Platform, and Microsoft Azure. In other words, we keep simple things simple while striving for innovation.
< We are uncovering better ways of improving business processes and developing software by doing it and helping others do it. >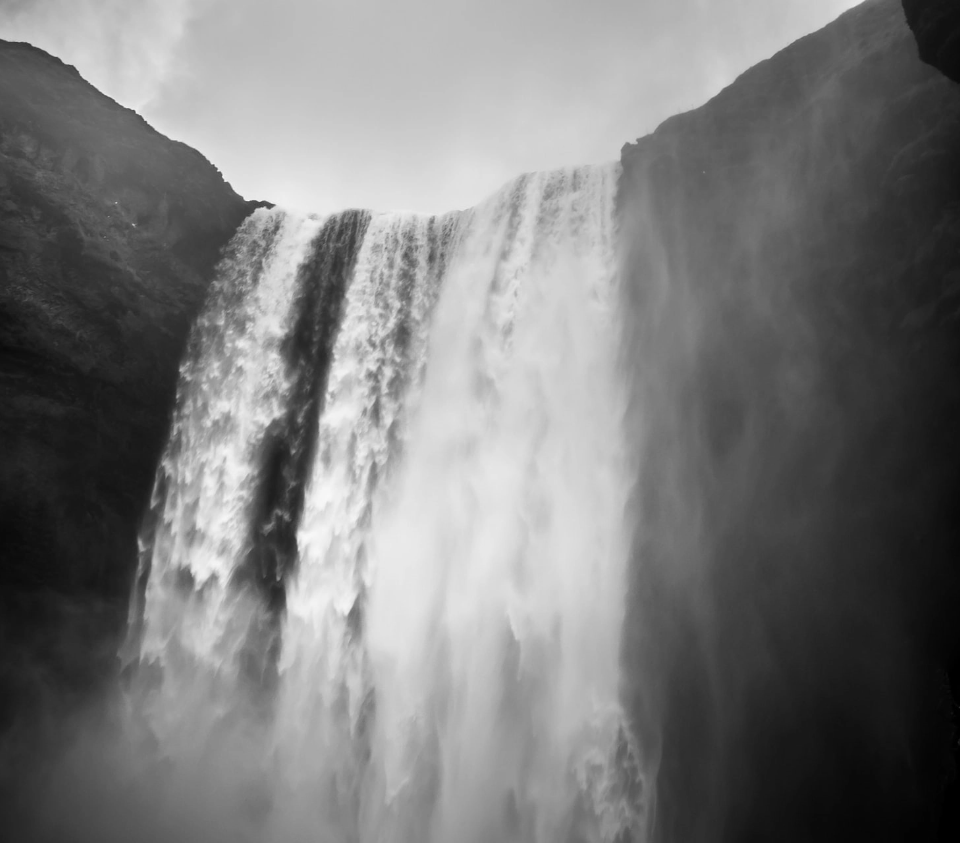 Your team in the flow
Flumerics is your experienced partner from the first project and consulting steps to your go-live and support of your solution.
From an agile perspective we help you to manage a marketed product and maximize its value throughout the whole product lifecycle, not just for a project's period.
Our meta methodology aligns to Design Thinking with the human and empathy as a core aspect of success, regardless if it a project, single workshop or interim management mandate. We believe that investment in problem understanding and definition pay off multiple times in later stages of your initiative and lead to doing the "right things", rather than efficiently solving an irrelevant issue.
Our services. Driven by passion
Solution Design & IT Architecture
An advanced modern and sustainable enterprise architecture is a prerequisite to using artificial intelligence and emerging technology effectively and implementing a digital strategy that your business is demanding. This transition will not happen overnight, but it is something you should constantly work towards. Architecture starts with a good enterprise architecture and ends with good solution design. Flumerics helps you to find the right level of abstraction and detail for your business and (software) solution architecture.
Find out more
Your contact for this Service
Stanislaw Koltschin
Managing Partner
IT Consulting Competence Center
IT Project MANAGEMENT
Flumerics offers project management as a service for your IT projects and products. We help you to deliver results which make a difference, while keeping the project planning, scope, process and people within budget.
Through agile transformation we support your most important IT projects and programs to deliver excellence for you and your customers. Our expert team are here to advise you on the creation of projects and project portfolio systems as well as programs to ensure you achive your goals.
Succcessful implementation of strategy and projects goes hand in glove and the success is closely related to the decisiveness og program managers or project managers and their ability to know excatly what to do, when to do it an how to do it. This is what we bring to you: The ability to visualise your entire portfolio allowing you to organically grow the number and complexity of projects. Flumerics arms you with full understanding of your project, the impact on resoursing and change in market conditions such as increase in market dynamics and demand patterns, With Flumerics you incorporate more flexibility inot systems and processes while improving the efficiency and effectiveness of you resources.
Find out more
Your contact for this Service
Stanislaw Koltschin
Managing Partner
IT Consulting Competence Center
Do you need to revamp your ICT solution, optimize ICT costs/benefits or do you simply need a sparring partner for your IT manager? Then hire an experienced IT consultant from Flumerics.
IT management encompasses a range of different activities and refers to the monitoring and administration of an organization's information technology systems: hardware, software and networks. At Flumerics we focus IT managers in organisations to make information systems operate efficiently and thereby achieving their goals faster. Equally important, is the ability to help people work better so that they are empowered to reach goals. Managing the responsibility within a company entails many of the basic organisational functions, such as budgeting, staffing, change management, and organizing and controlling, along with other aspects that are unique to technology, like software design, network planning, tech support etc.
The fundamental aim of IT management is to generate value through the use of technology. To achieve this, people, business strategies and technology must be aligned.
Your contact for this Service
Stanislaw Koltschin
Managing Partner
IT Consulting Competence Center
Products and solutions
At Flumerics, our heart beats for Dynamics 365. We are passionate software engineers who love to automate business processes. Discover our areas of expertise:
Microsoft Dynamics 365
Dynamics 365 is a low-code/no-code platform with various modules tailored to your departments & industry. Its flexible framework can be easily and quickly adapted to your processes. For more demanding requirements, we tailor it for you with custom codes and customizations.
Find out more
Business Central
Microsoft Dynamics 365 Business Central is an all-in-one cloud based enterprise resource management (ERP) solution that helps businesses achieve more. It integrates financials, sales, service, and operations, enabling businesses to make better decisions, faster. With Dynamics 365 Business Central, you can streamline processes, gain insights, and get more control over your business operations. It provides powerful, easy-to-use features that help you get the most out of your data, including real-time alerts, insights into customer behavior, and an easy-to-use user interface. With Dynamics 365 Business Central, you can simplify and automate processes, and make better, faster decisions to drive your business forward. With its cloud-based architecture and secure environment, you can rest assured that your data is safe and secure.
Find out more
Microsoft Azure is a cloud computing service created by Microsoft for building, testing, deploying, and managing applications and services through Microsoft-managed data centers. It provides a wide range of over 200 cloud services, including computing, analytics, artificial intelligence, machine learning, mobile and web development, storage and networking, and offers developers access to on-demand compute and storage to build and deploy applications faster. With Microsoft Azure, businesses can scale their applications and services on demand, with the ability to quickly provision and de-provision resources based on current needs. Microsoft Azure also provides a comprehensive set of security, compliance, and governance features to help protect customer data and ensure that customers' data is secure and compliant with industry standards.
Microsoft Office 365
Microsoft Office 365 or simply Microsoft 365 is the ultimate productivity suite for businesses of all sizes. With it you get access to the latest versions of Word, Excel, PowerPoint, Outlook, OneNote, Teams, Power Automate, Power Apps and more. The suite is designed to help you stay organized and productive with its cloud-based collaboration tools and real-time document sharing. With Microsoft 365, you can work from anywhere, on any device, and with the help of Microsoft's intuitive user interface, you can easily manage your day-to-day tasks with ease. Microsoft 365 is the perfect choice for businesses that want to take their productivity to the next level.
Find out more
Flumerics Add-ons
Microsoft Dynamics 365
UTM Marketing Integration
Integrate Google Analytics seamlessly with marketing emails created in Microsoft Dynamics 365 and collect data to identify the campaigns that refer traffic by adding parameters to URLs. This means that you will be able to see the number of visitors that have clicked a link on another site and land on your site and what the source of that traffic is so that you can replicate it and direct more traffic to your website and product. Referral traffic can be indicative of social media marketing success and allows you to choose the medium that refers the most traffic so improve your success online.
Find out more
Microsoft Dynamics 365
Zefix Integration
With Zefix Boost for Dynamics 365 you can search for companies directly through the portal of the Swiss Federal Office for the Commercial Register (www.zefix.ch).
Find out more
Facts about us
Flumerics stands for information technology in a flow. We are a young and agile IT technology company and specialize in consulting and development services for Microsoft Dynamics 365 business applications. Based on a strong technological foundation, we offer practical, innovative and user-friendly solutions fordifferent business units and sectors – and all that by being highly nimble and passionate.
At Flumerics, each and every individual makes a difference. What we have in common are our values and our corporate culture. The urge to always discover something new, professionalism and reliability drive us forward. Authenticity, cordiality and working together as partners are what set us apart.
This article discusses the increasing use of Artificial Intelligence (AI) in businesses, and the various ways it can be utilized. AI can be used…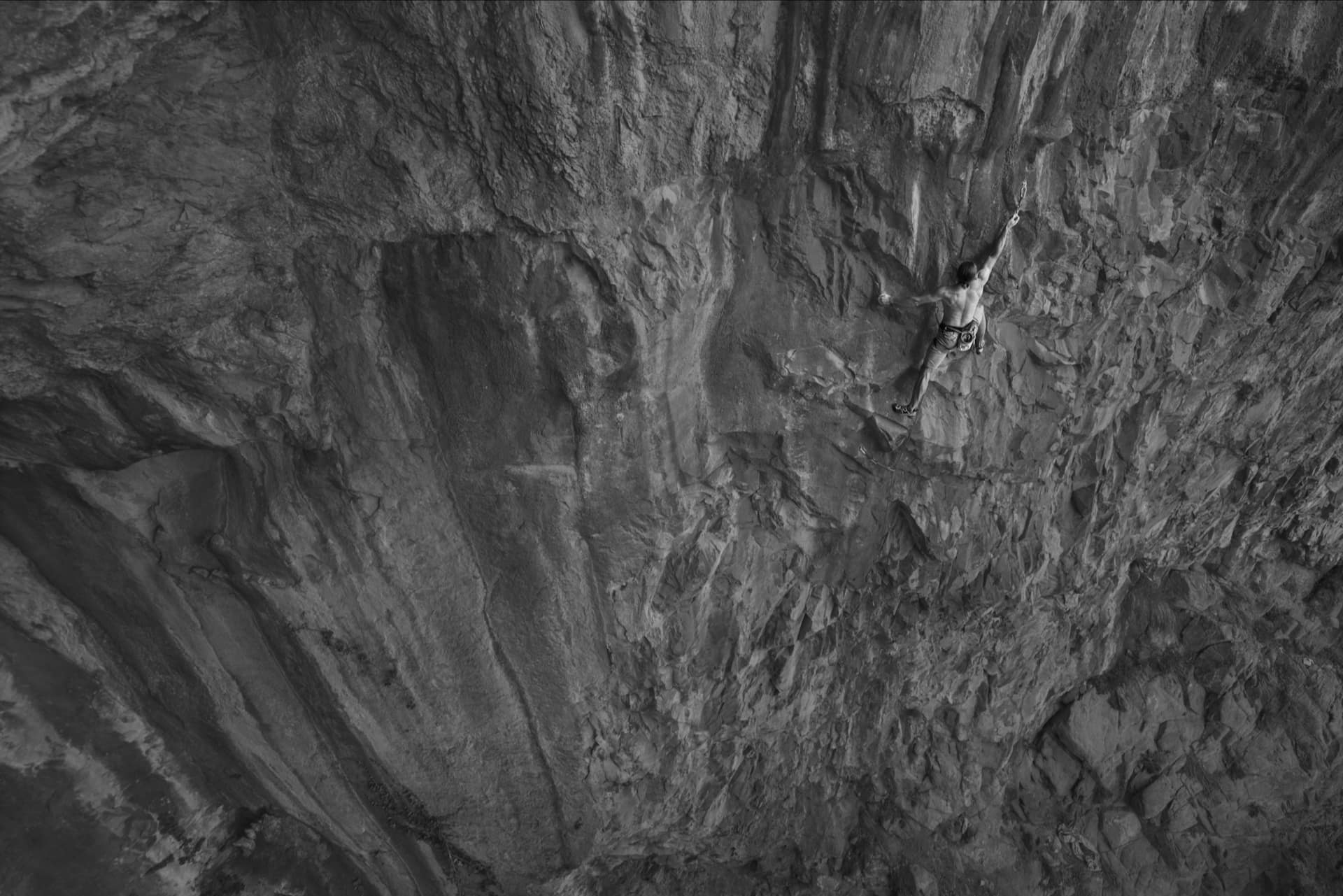 We are delighted to announce our new website - modern, functional, playful design reflecting our core values & connection to nature. Explore & give…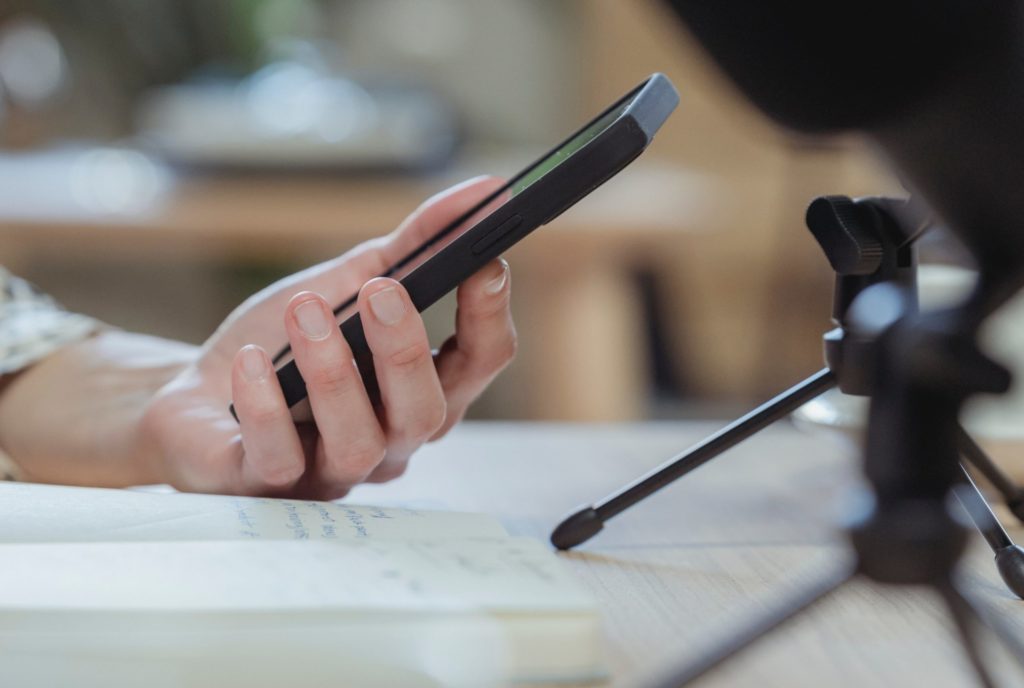 This article discusses the pros and cons of buying a transcription service or making your own. It compares different services and looks at features…