AI Integration
Generative AI at your Hands
Transform Your Business with Artificial Intelligence
Leverage the latest advancements in AI technology to optimize your business operations. Our team of AI experts creates tailor-made solutions that address your unique business needs and challenges.
Our consulting and iservices cover a wide range of AI applications, including NLP, image and video analysis, and predictive analytics. We specialize in developing custom-coded generative AI applications that are designed to meet your business needs and improve your efficiency.
Our end-to-end consulting services cover everything from strategy development to implementation and ongoing support. We work closely with you to ensure the success of your AI initiatives, providing training and support to your team along the way.
Partner with us to transform your business and stay ahead of the competition. Contact us today to learn more.
Take the next step
Use Cases
Below are some examples of projects we at Flumerics have successfully completed using both general and generative artificial intelligence.
AUTOMATIC INVOICE PROCESSING
As a business owner, you are constantly processing invoices, which can be a time-consuming and error-prone task. With our automatic invoice processing solution, you can automate this process and reduce the risk of errors and delays. Our AI-powered software can quickly and accurately extract relevant information from invoices, such as vendor name, purchase order number, and payment due date. This not only saves you time and resources but also improves the accuracy and efficiency of your invoicing process.
Generative AI Integration into Microsoft Teams and Website Chat Bots
As a team manager, you want to streamline your team's workflow and increase productivity. With our generative AI integration solution, you can unlock the full potential of Microsoft Teams by creating custom AI-powered chatbots that can automate repetitive tasks, provide customer support, and assist with employee training. By integrating our solution into Microsoft Teams, you can enhance collaboration, improve efficiency, and reduce costs.
Microsoft Dynamics Omnichannel for Customer Service
As a customer service representative, you want to provide exceptional support to your customers across multiple channels. With our Microsoft Dynamics Omnichannel for Customer Service solution, you can deliver personalized and consistent support across email, chat, social media, and other channels. Our AI-powered chatbots can also provide real-time assistance, reducing wait times and improving customer satisfaction. Whether you're looking to improve your customer service or streamline your operations, our solution can help.
Video and Audio Processing
As a content creator, you want to streamline your video and audio processing workflow and save time. Our video and audio processing solution uses AI to automate tasks such as voice-to-speech conversion, summarization, and transcription. This not only saves you time but also improves the accuracy and consistency of your content. Whether you're creating videos, podcasts, or other multimedia content, our solution can help you streamline your workflow and enhance your content.
Smart Document Search
As a business owner or employee, you want to quickly and easily find the documents you need. Our smart document search solution uses AI to analyze your documents and provide accurate and relevant search results. This not only saves you time but also improves the accuracy and efficiency of your document management system. Whether you're looking for contracts, invoices, or other important documents, our solution can help you find what you need quickly and easily.
Auto-GPT and Web Scraping for Customized Lead Generation
As a business owner or sales manager, you want to generate high-quality leads that are more likely to convert into customers. Our Auto-GPT and web scraping solution can help you achieve this by automating the lead generation process and providing you with customized leads that fit your ideal customer profile. Our solution uses Auto-GPT, a state-of-the-art generative AI model, to analyze your target market and create customized lead generation strategies. We also use web scraping to gather data from relevant websites and social media platforms, ensuring that you have access to the most up-to-date and accurate information. With our solution, you can save time and resources, improve the quality of your leads, and ultimately boost your bottom line.
Automate
Get your business co-pilot today and automate your processes with artificial intelligence.
Take the next step
This article discusses the increasing use of Artificial Intelligence (AI) in businesses, and the various ways it can be utilized. AI can be used…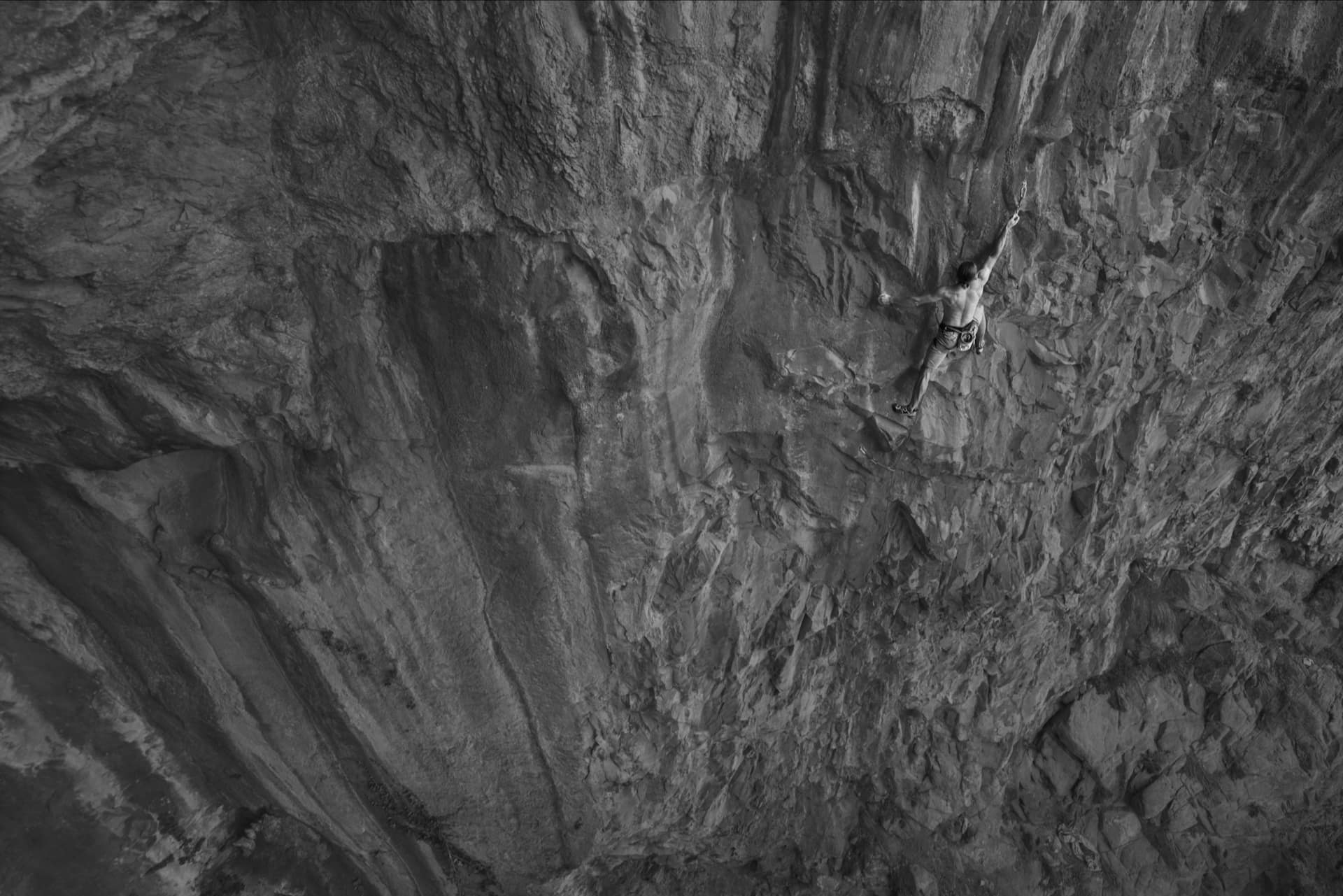 We are delighted to announce our new website - modern, functional, playful design reflecting our core values & connection to nature. Explore & give…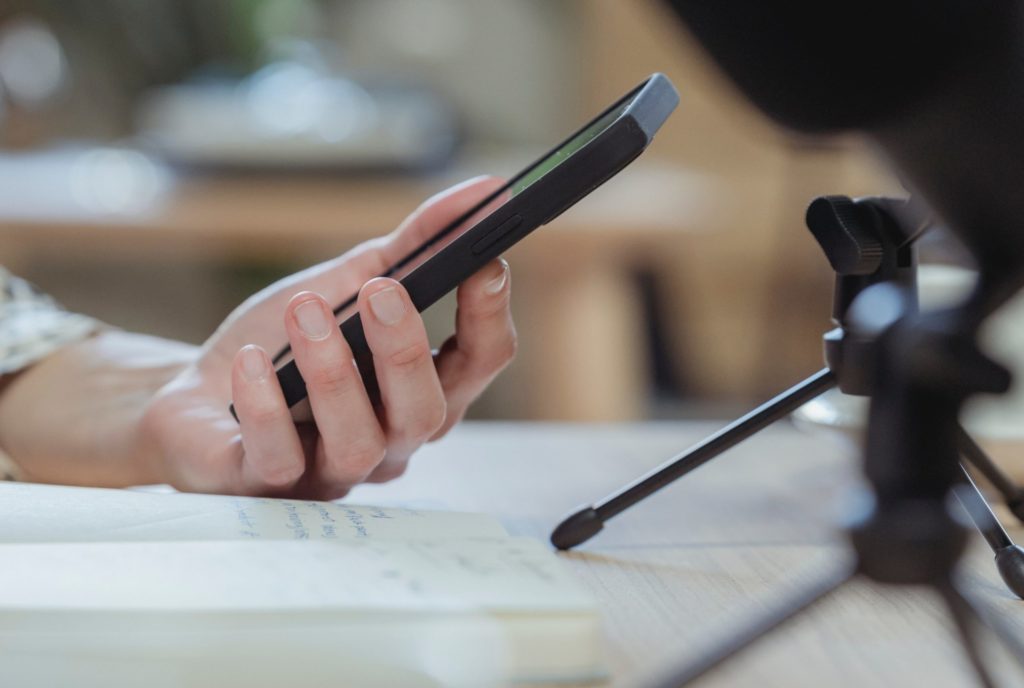 This article discusses the pros and cons of buying a transcription service or making your own. It compares different services and looks at features…