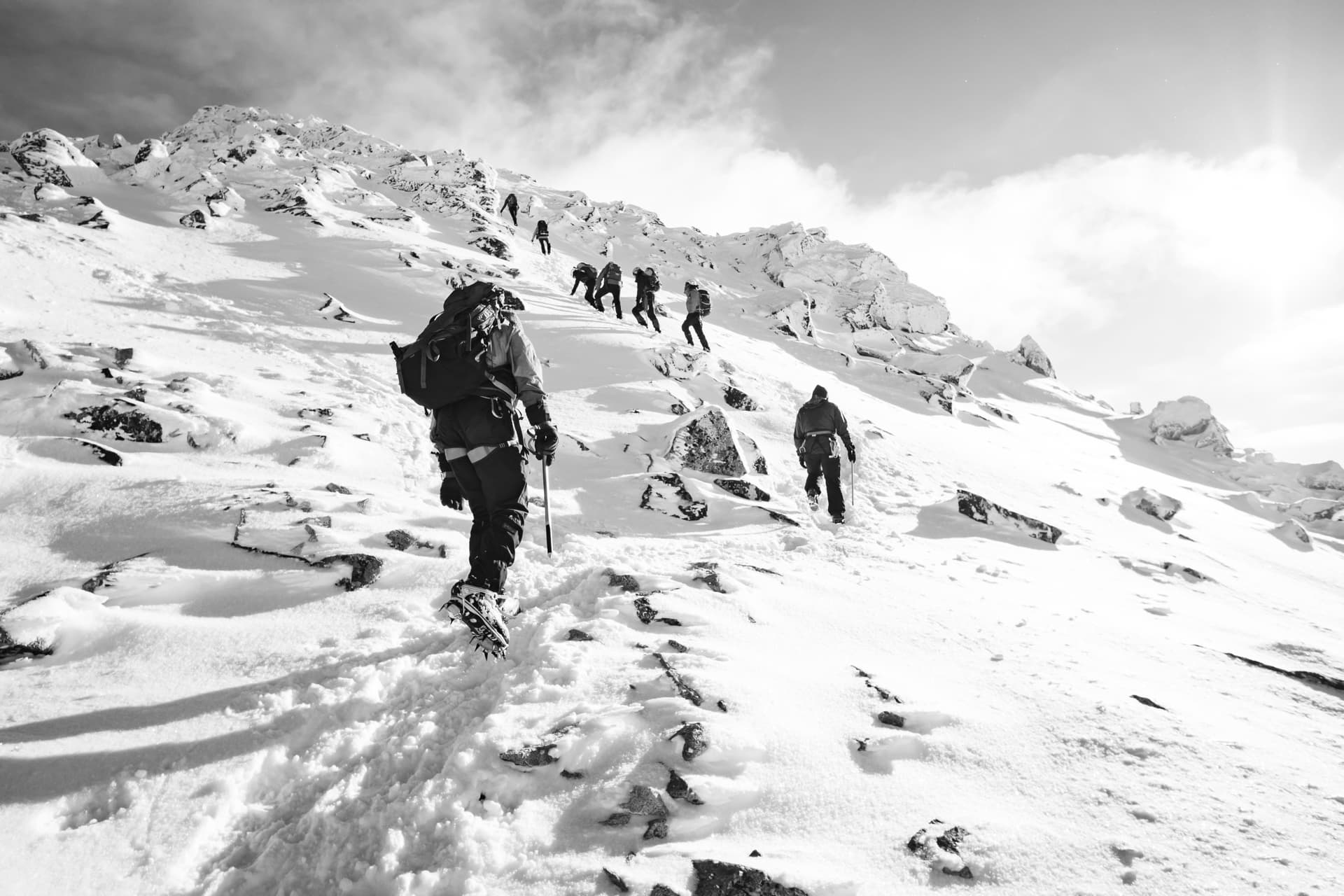 Project Management
We support your most important IT projects
IT project management as a service
Flumerics offers project management as a service for your IT projects and products. We help you to deliver results which make a difference, while keeping the project planning, scope, process and people within budget.
Through agile transformation we support your most important IT projects and programs to deliver excellence for you and your customers. Our expert team are here to advise you on the creation of projects and project portfolio systems as well as programs to ensure you achive your goals.
Succcessful implementation of strategy and projects goes hand in hand, and the success is closely related to the decisiveness of program managers or project managers and their ability to know excatly what to do, when to do it an how to do it. This is what we bring to you: The ability to visualise your entire portfolio, allowing you to organically grow the number and complexity of projects. Flumerics arms you with full understanding of your project, the impact on resoursing and change in market conditions such as increase in market dynamics and demand patterns, With Flumerics you incorporate more flexibility into systems and processes while improving the efficiency and effectiveness of you resources.
Leading project management
We actively contribute to your success by supporting you in leading project roles and programs to put you in the best position to achieve your goals.
Portfolio management on projects
Multiple projects can lead to multiple challenges, if you don't have the right capacity and resourcing; our project managers guide your skills development for better portfolio management and if needed, support your team in providing them with the right tools in Microsoft Dynamics 365 Project Operations to have the right information at their fingertips.
Change management and feedback tools for communication
Human initiative is at the heart of every new idea or action we achieve and adapting to new change can be an obstacle for many good initiatives. At Flumerics we harness change management and communication to help teams deliver successful projects. This success is attributed to our value of human-centricity and experience with multiple large-scale projects where we lead the transformation process to influence adoption of change in organizations like yours.
Management areas, with which we lead your projects to success include:
1. Scheduling
2. Risk management
3. Task management
4. Quality management
5. Technical know-how
6. Recognize the value of humor in fostering creativity
Why Flumerics?
Flumerics PMs have in-depth software engineering skills as well as the communication skills and empathy to lead your projects to success.
Flumerics offers you a human-centric and agile mindset to deliver value first and not the 80% extra-features never used.
This article discusses the increasing use of Artificial Intelligence (AI) in businesses, and the various ways it can be utilized. AI can be used…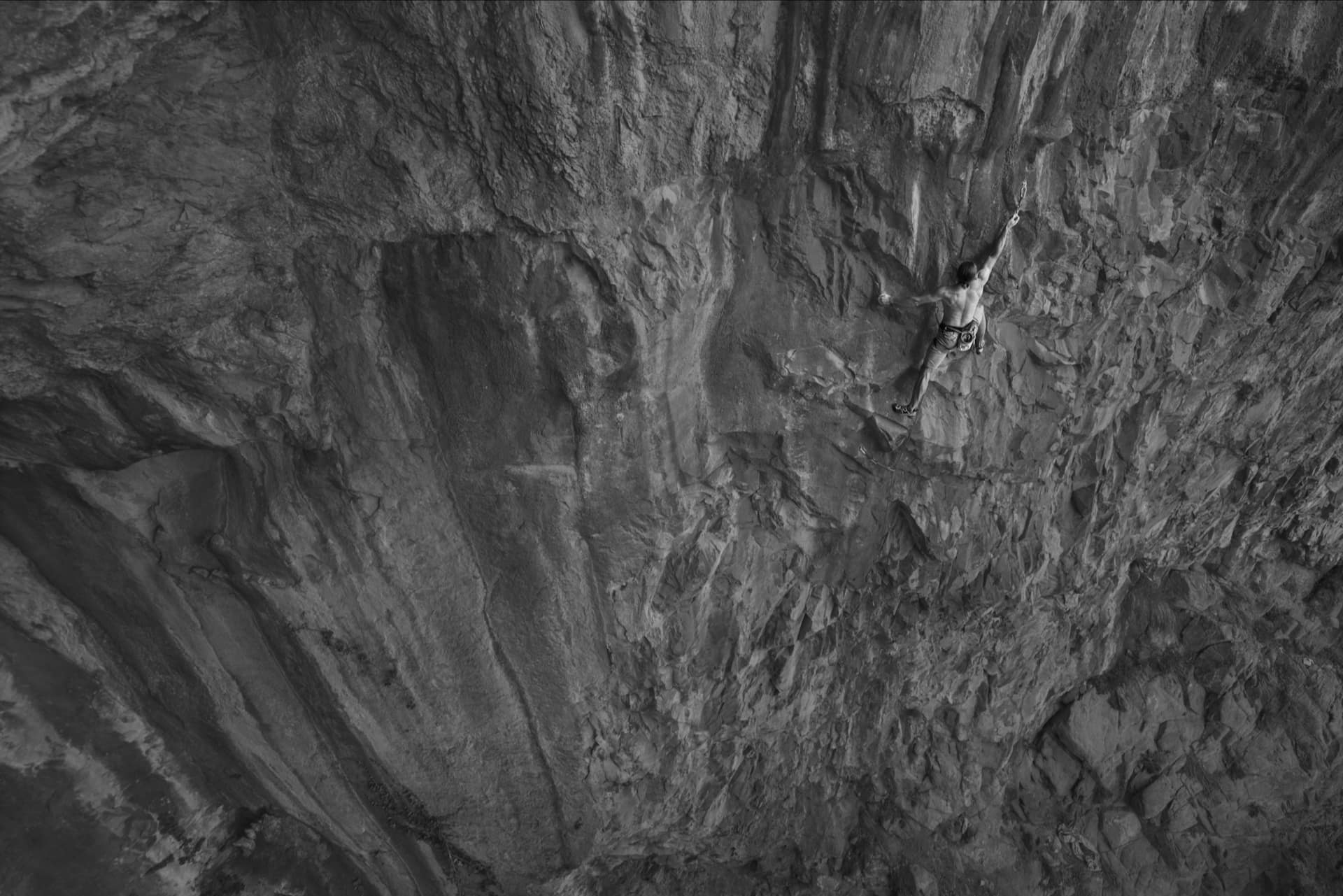 We are delighted to announce our new website - modern, functional, playful design reflecting our core values & connection to nature. Explore & give…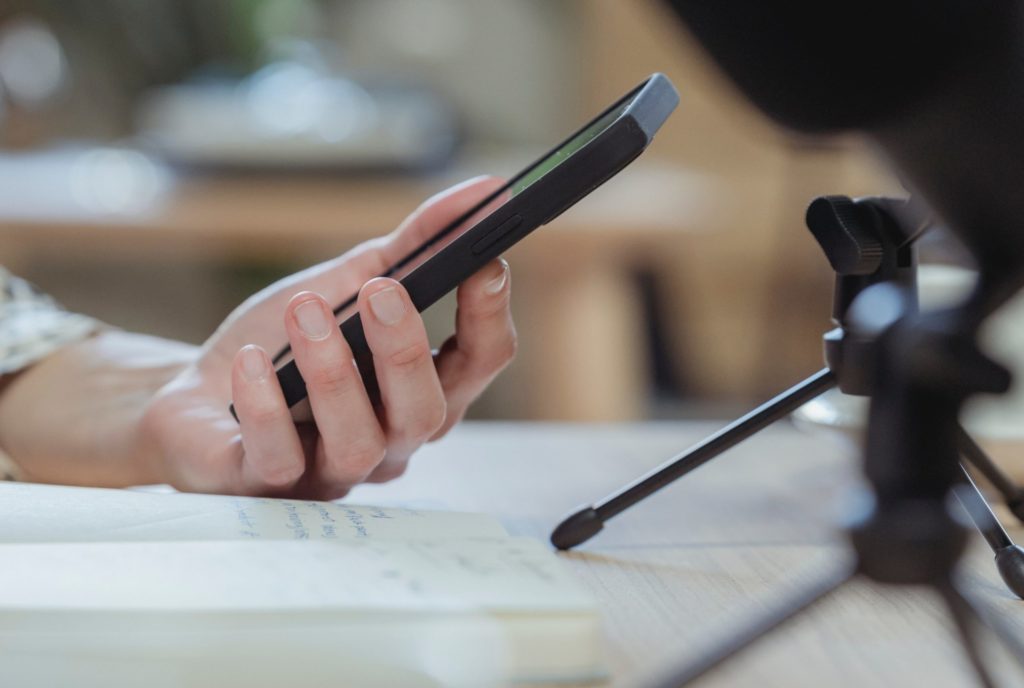 This article discusses the pros and cons of buying a transcription service or making your own. It compares different services and looks at features…