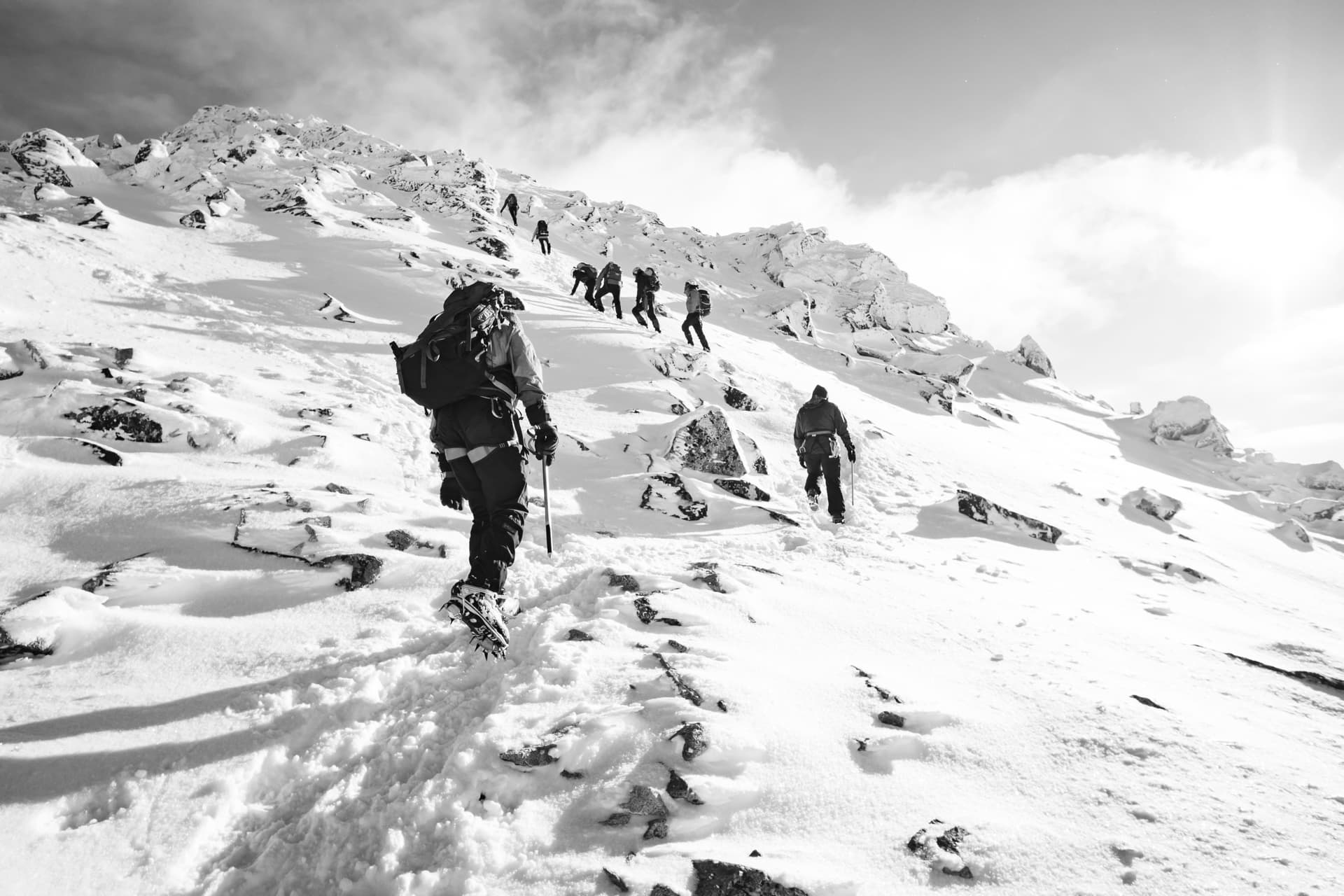 Solution Designer
Customer service with passion
Find the right level
An advanced modern and sustainable enterprise architecture is a prerequisite to using artificial intelligence and emerging technology effectively and implementing a digital strategy that your business is demanding. This transition will not happen overnight, but it is something you should constantly work towards. Architecture starts with a good enterprise architecture and ends with good solution design. Flumerics helps you to find the right level of abstraction and detail for your business and (software) solution architecture.
The challenge
In many organizations, business demands emerging digital tools and technologies,such as artificial intelligence, without a clear vision of exactly how they will apply them. One of the key factors hindering adoption is the continuing use of "legacy" approaches to enterprise architecture. Many modern technological organizations simply aren't built in a way that allows them to move quickly. Their technical foundation is modular, clunky and difficult to adapt. Accessing new data sources puts a high burden on scare resources and the data does not provide actionable insights . The historical approach to enterprise architecture does not belong in the digital age. While most organizations understand that building software has become more agile, they still look at architecture as a static planning exercise.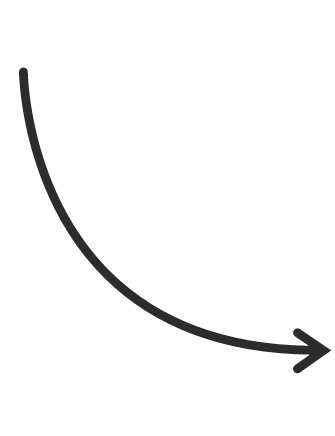 Our solution
Instead, they need to begin moving to a modern approach in architecture that is better suited to rapidly evolving with growing business needs. The solution we offer at Flumerics is that users need to be able to find a source of data at the click of a button, rather than an eight-month integration project. With our modern enterprise architecture, your organization will no longer be saddled with a rigid, inflexible technology blueprint. The architecture and technology we offer is fluid and flexible; capable of incrementally adapting in weeks or months to your immediate and long-term business needs. Development occurs in repetitive cycles rather than as a defined "process."
Our services to leverage emerging technologies
Our services are interconnected and allow for a holistic approach to your business needs in the following way:-
We have cross-disciplinary skills in technology and business
We are visionary and eager to collaborate with business counterparts
We make technology recommendations that support the business' strategy and priorities
How this translates to your needs: We are able to -
Our dynamic team can transfer our knowledge and skills to you with a holistic approach
Our willingness to collaborte means we first understand your requiremnets and ensure ours solutions fullfill these needs
Our subject matter experts advise your team with your priorties in mind
We are comfortable defining solutions iteratively
The importance of enterprise architecture
Why is it important to have enterprise architecture? Below, some of the items identified with experience. 
Avoid costly rework/ scope creep
Improves efficiency in team collaboration
Provides a clear understanding of functional & non-functional requirements
Provides ability to scale easily
Produces reliable and stable automation solutions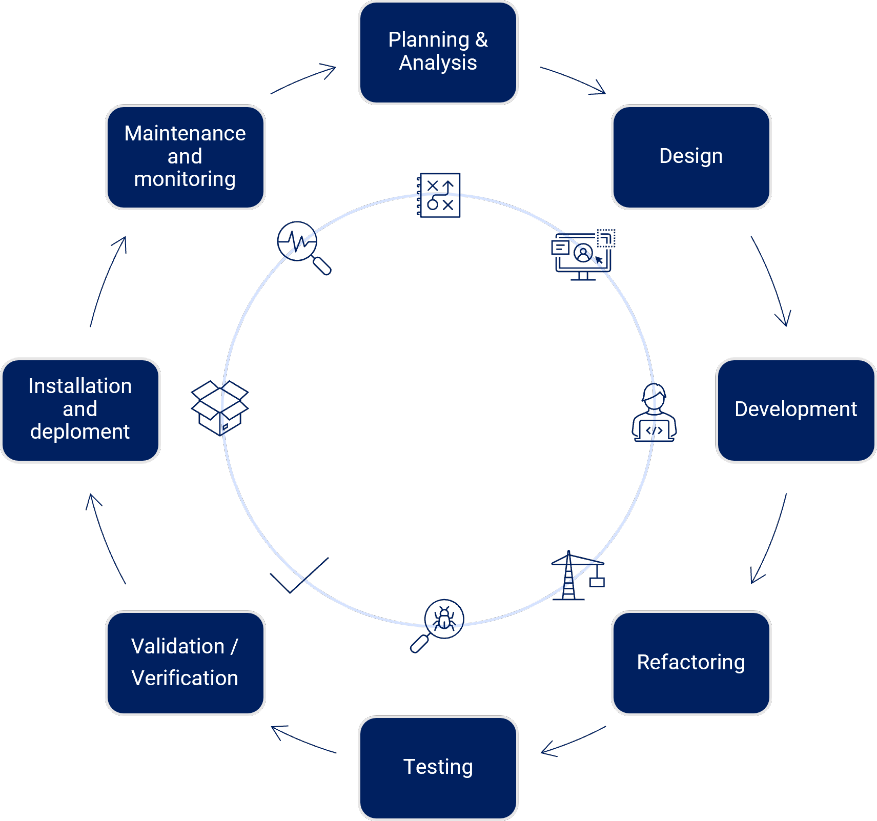 This article discusses the increasing use of Artificial Intelligence (AI) in businesses, and the various ways it can be utilized. AI can be used…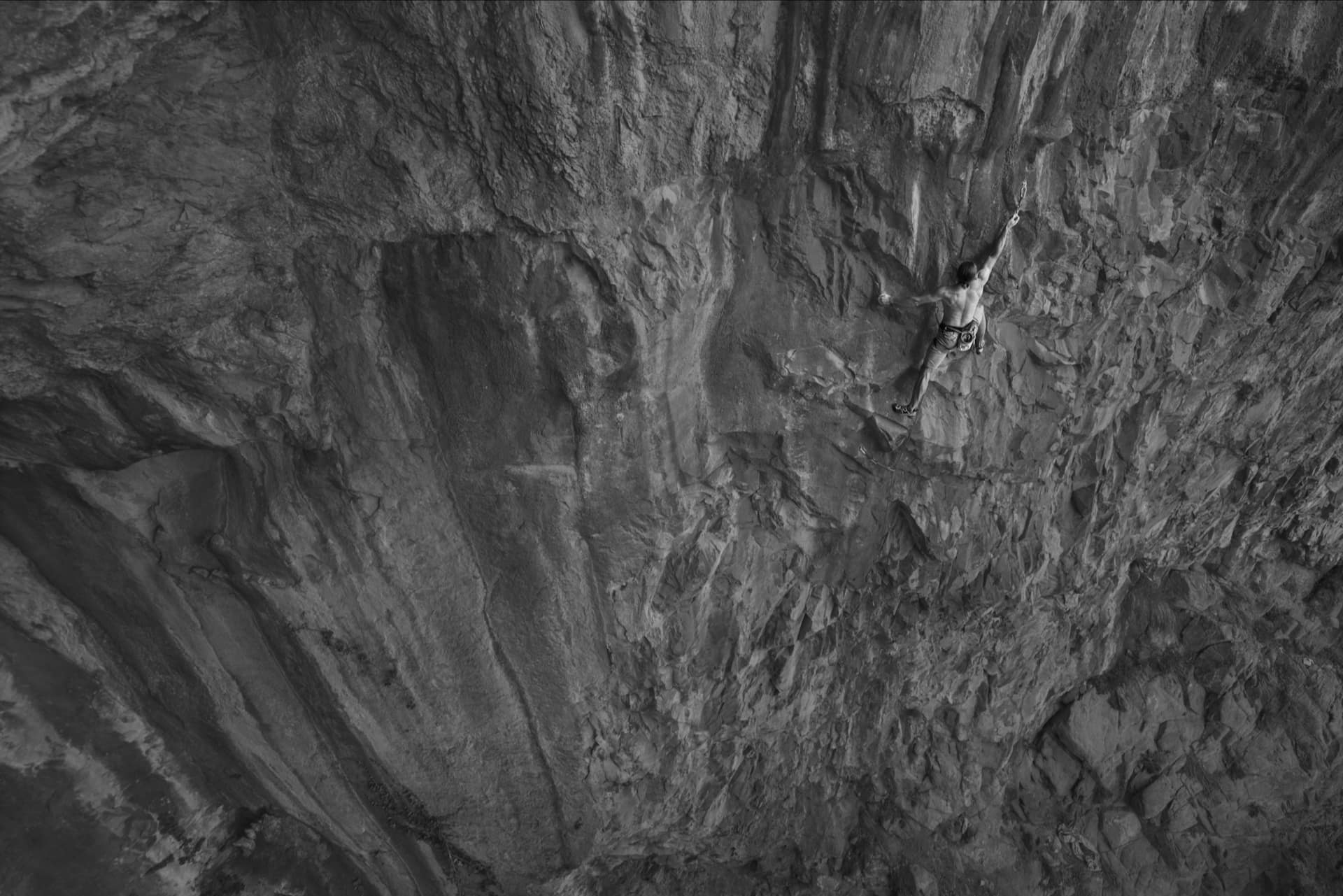 We are delighted to announce our new website - modern, functional, playful design reflecting our core values & connection to nature. Explore & give…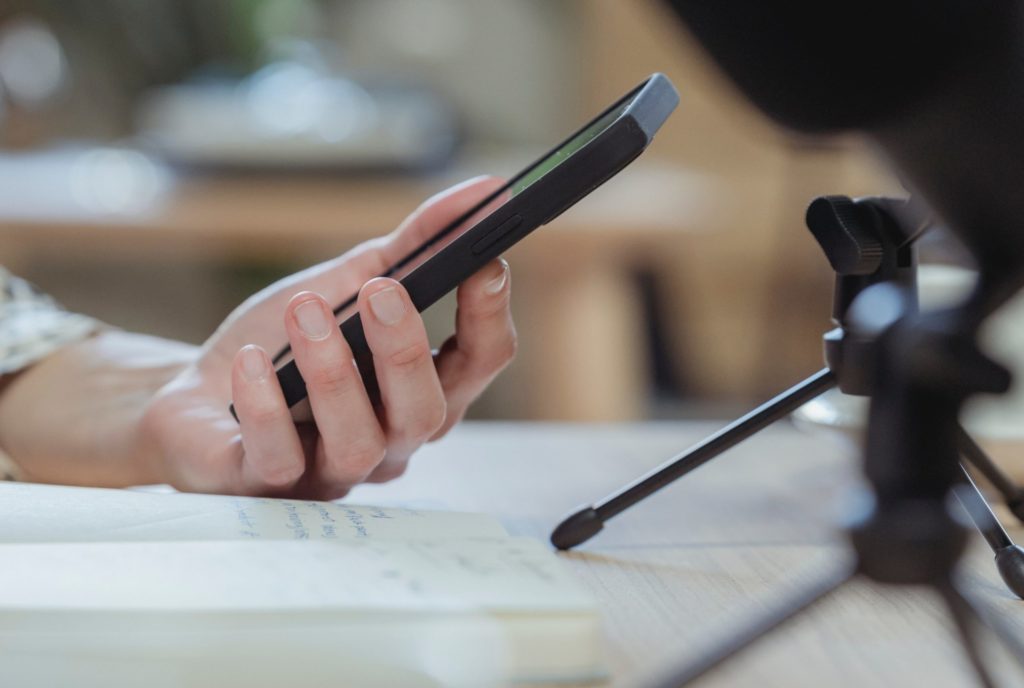 This article discusses the pros and cons of buying a transcription service or making your own. It compares different services and looks at features…