Xatena-Dynamics-Integrator
Integrated Procurement for better Tender Management
Microsoft Dynamics 365 Xatena Integration
The Microsoft Dynamics 365 Xatena Integration connects the Xatena procurement platform with Microsoft Dynamics 365 and Power Platform. It enables applications, procurements, suppliers and creditors to be processed seamlessly and automatically. With the help of the integration, the overarching processes are optimised and simplified, while at the same time the data exchange between both systems is carried out. This process offers decision-makers, such as IT Management, Business Unit Heads and C-Suite executives, the opportunity to have direct visibility and be involved in the process , which in turn saves resources and increases data quality.
In addition, the Microsoft Dynamics 365 Xatena Integration enables central storage of contracts and invoices with system jumps on both sides. This allows relevant data such as the status of a contract to be viewed without leaving the current application.
To learn more feel free to arrange a free consultation with our experts today:
Schedule a call
If you are already a customer of Xatena you can also find Flumerics as Supplier. Start procuring the Microsoft Dynamics 365 Xatena Integration or our other services there:
Flumerics on Xatena
About Xatena Platform
Exponentially increasing cost pressure and ever higher requirements for compliance and governance challenge public administration, corporations and healthcare providers as well as their suppliers.
Our partner Xatena AG offers the future-proof B2B platform for the step towards digitalised sourcing and supply chain management. As a forward-looking B2B network, Xatena facilitates cooperation between providers and suppliers through the digital transformation of procurement and sales processes. Providers make better purchasing decisions for all spending categories with Xatena solutions and the integrated marketplace.
Learn more
This article discusses the increasing use of Artificial Intelligence (AI) in businesses, and the various ways it can be utilized. AI can be used…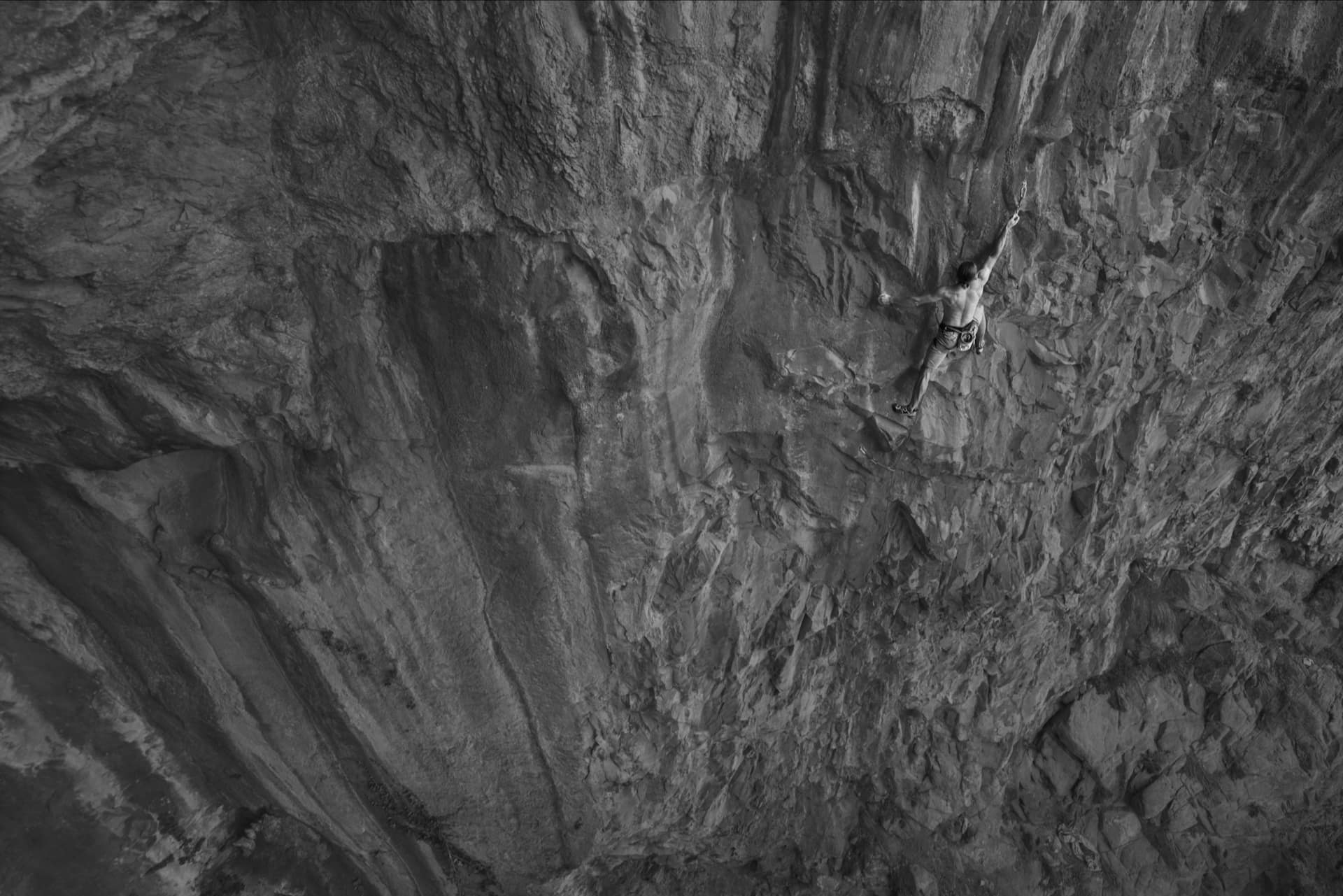 We are delighted to announce our new website - modern, functional, playful design reflecting our core values & connection to nature. Explore & give…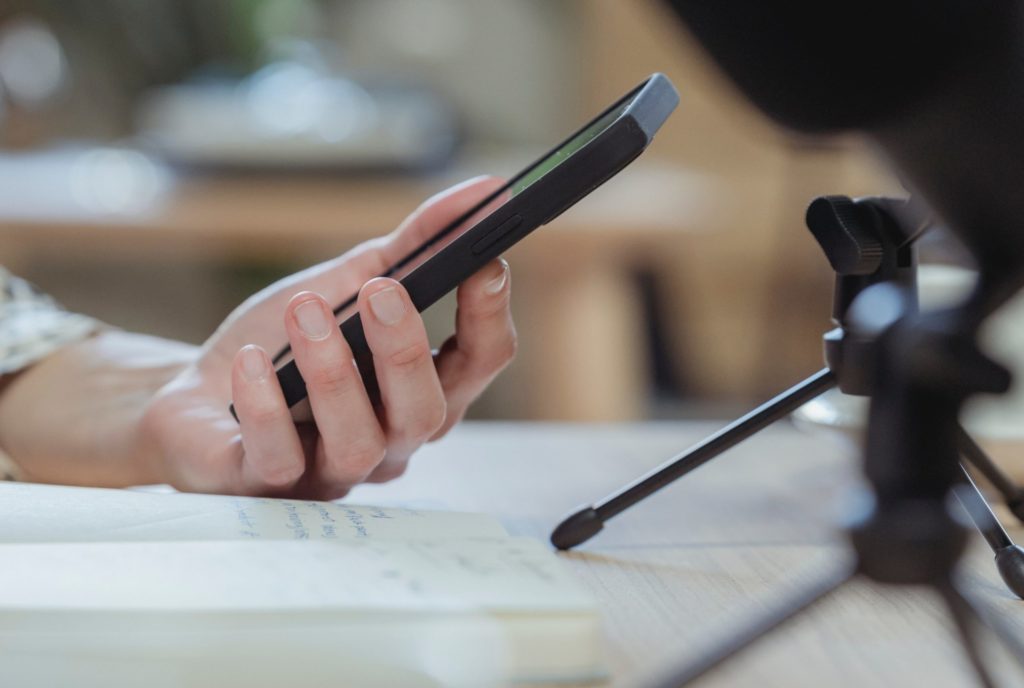 This article discusses the pros and cons of buying a transcription service or making your own. It compares different services and looks at features…